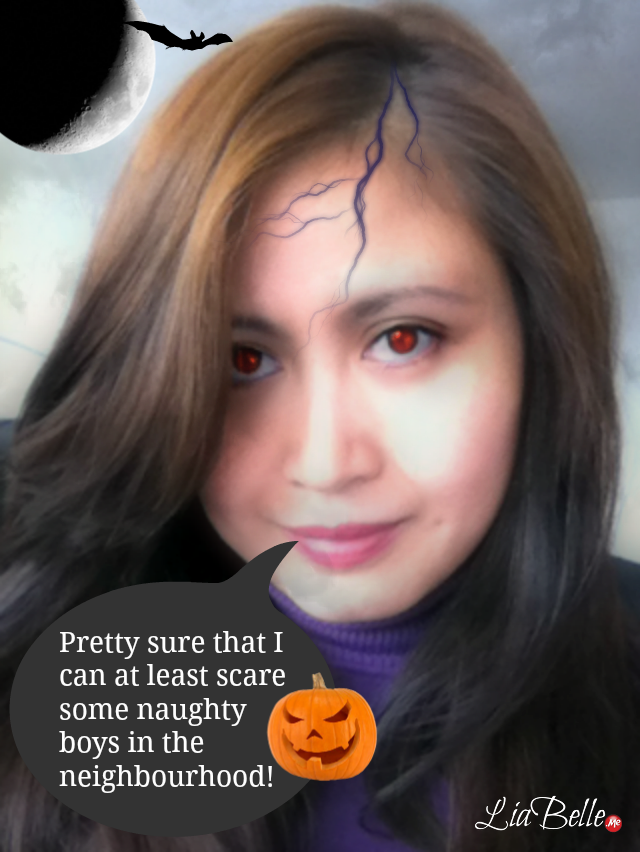 Okay, I have made up my mind. It is final. I won't be dressing up for Halloween this year. In order to keep the halloween spirit alive, I'ld like to invite friends to come over and spend some quality time together.
With my Halloween make-up is already in mind, I am now finishing up a few things on my Halloween to-do list: what to do, what to eat, what to drink, what to watch, what games to play and what to do if someone gets bored etc.
They all must fit my budget perfectly: In other words, I just want to get ready and get deals for Halloween deviliously 🙂
My Halloween to-do list:
Happy Halloween! I am so looking forward to hearing all of your own plans for Halloween. Share them in the comment section below.