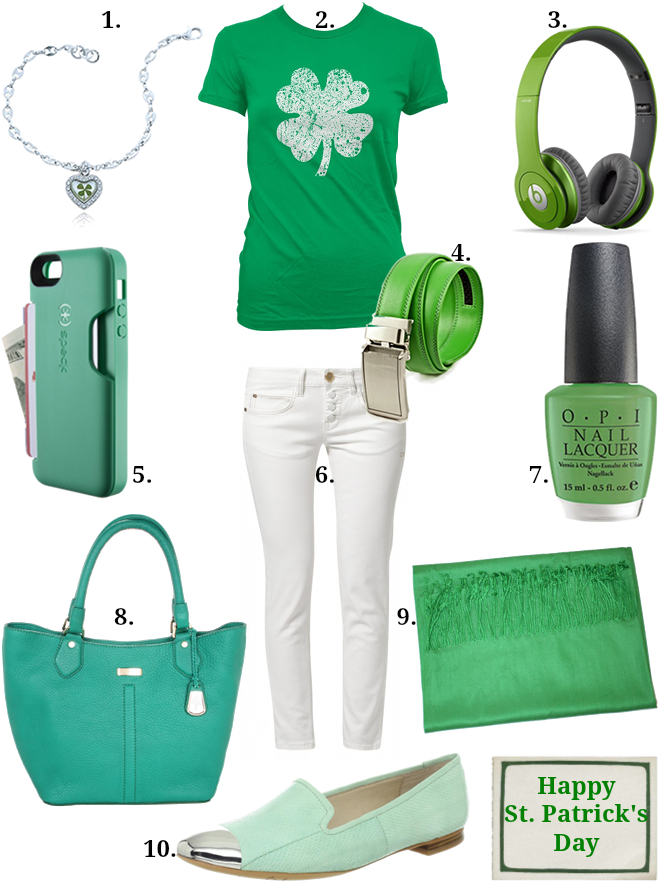 Obviously, I am not Irish so I was wondering why St. Patricks Day is often associated with drinking a lot of (green) beer. According to the Wikipedia that the reason behind it is that the Lenten restrictions on eating and drinking alcohol are lifted for the day. Well, they definitely know how to party as a celebration day should be.
Fortunately, you don't have to be an Irish to celebrate St. Patrick's Day. To me, it's one of so many special days when you can have and enjoy a very good time with friends and relatives. And while you are enjoying yourself with them, it's absolutely a fine idea to give each other green little gifts on St. Patrick's Day:

1. Chuvora Real Irish Heart Charm Bracelet for Women
.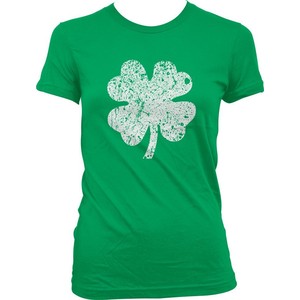 2. Faded Shamrock T-shirt, Ireland Pride
(Available in various colors).

3. Beats Solo HD On-Ear Headphone (Drenched in Green)
(Available in various colors).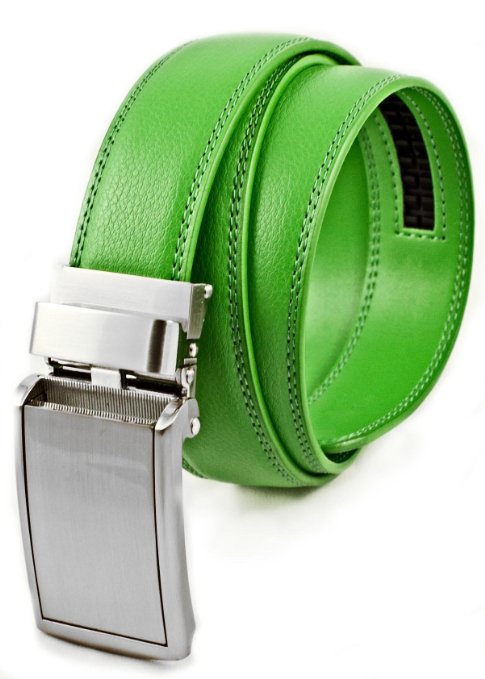 4. SlideBelt by Erik Blaire, Silver Buckle with Green Leather
(Available in various colors).

5. Speck Products SmartFlex Card Case for iPhone 5/5S
(Available in various colors).

6. Calvin Klein Jeans (Slim fit jeans – White)

7. Opi Nail Lacquer, Gargantuan Green Grape, 0.5 Fluid Ounce

8. Updated: Michael Kors MULTIFUNCTION TOTE Bag (Green)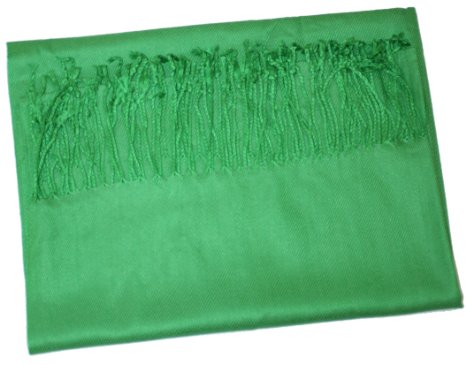 9. LibbySue-A Luxurious Pashmina Scarf (Kelly Green)

10. Sam Edelman Women's Aster Slip-On Loafer
Bonus tips:
Want to buy St. Patrick's Day gift ideas from outside the US/UK? Click here to learn more about Borderlinx and click here to sign up for your US & UK shipping addresses.